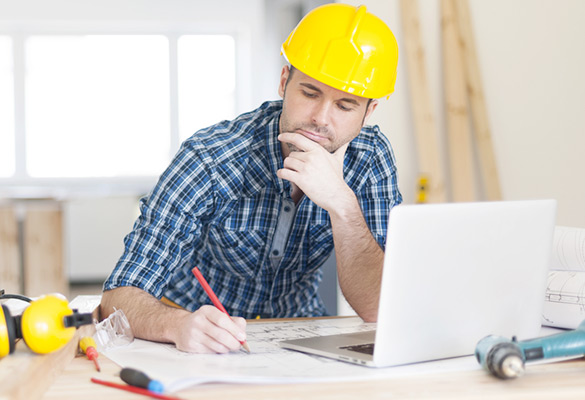 The Health & Safety At Work Act 1974 states in section 24 that any workplace that has five or more employees or working staff should have an up to date and fully accessible Health & Safety Policy in place.  This Health and safety policy will be unique to the environment it is created in by making sure that it is specific to the daily working activities and the persons present at the place of work.
This means that in order to provide the best level of health & safety at work, all need to be aware of the contents of the policy, allowing all to have an input into the policy statements and actions.  This requires a knowledge of the workforce, the work ethics and the service your business provides.  It can also be made easier with a pre-knowledge of the necessary contents and requirements of a legal and effective health and safety policy.
Our health and safety consultants are fully qualified and fully aware of all the requirements for practical and appropriate health & safety at work regulations.  They also have a foreknowledge of all of the law and legislation that should help to outline your policy and govern the subsequent procedures. These consultants will liaise with you and your staff on all levels of the organisation to ensure that the Health & Safety Policy statement caters to and includes all the needs of the work environment.
Your health and safety policy should encourage and motivate all to work hard to ensure the workplace is a safe and healthy environment for all.  This reassurance is underpinned by a clear and precise number of statements on how this will be achieved.  Ultimately, if people feel cared for in this regard, work productivity will inevitably increase.